Bank OZK JV Holiday Classic
The 23rd Annual Bank OZK JV Holiday Classic will be held December 26-28.
More information coming soon!
2021 Signature Sponsor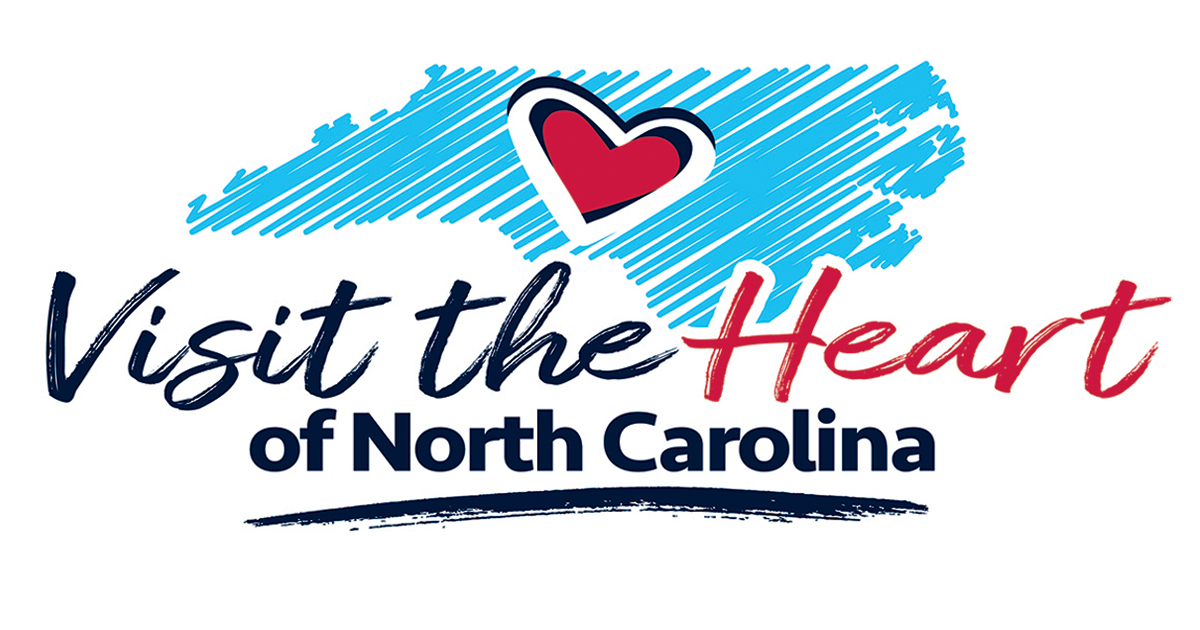 2021 Tournament Schedule
Red Pool Play-JV Boys
Green Bracket-JV Boys
White Pool Play-JV Boys
Green Pool Play-JV Girls
2021 Pool Play Rules
Other Tournament Information
Tournament History
JV Holiday Classic Fact Sheet
2021 Sponsors
For Scores go to the tournament Facebook page
2021 Ticket Prices:
Adults-$7/day, Students $6/day, Children 4 years and under: Free. 3 Day Adult Tournament Passes will be available for $18 while 3 Day Student Tournament Passes will be $15 (passes include free tournament program). Single day tickets and tournament passes are good for all three gym locations that day. NO REFUNDS on Single Game Tickets or 3 Day Tournament Passes.
22nd Annual Bank OZK JV Holiday Classic Participants
20 Schools representing 11 NC Counties
Apex Friendship (Wake)
Gray Stone Day (Stanly)
Union Pines (Moore)
Ascend Leadership Academy (Lee)
Seaforth (Chatham)
Northern (Durham)
Bishop McGuinness Catholic (Forsyth)
Robert B Glenn (Forsyth)
Salem Baptist Christian (Forsyth)
Vandalia Christian (Guilford)
Western Guilford (Guilford)
East Chapel Hill (Orange)
Concord (Cabarrus)
Asheboro (Randolph)
Providence Grove (Randolph)
Southwestern Randolph (Randolph)
Faith Christian (Randolph)
Trinity (Randolph)
Uwharrie Charter (Randolph)
Wheatmore (Randolph)
2021 Champions
Congratulations to the Bank OZK JV Holiday Classic 2021 Champions! (Click on School name for team photo)
GREEN DIVISION BOYS
RED DIVISION BOYS
WHITE DIVISION BOYS
GREEN DIVISION GIRLS
David Cross
Tournament Director
(336) 953-2344
david.cross@ozk.com